WELCOME TO INTERNATIONAL BIBLE CHURCH



SEASON FOR THE FAMILY 2023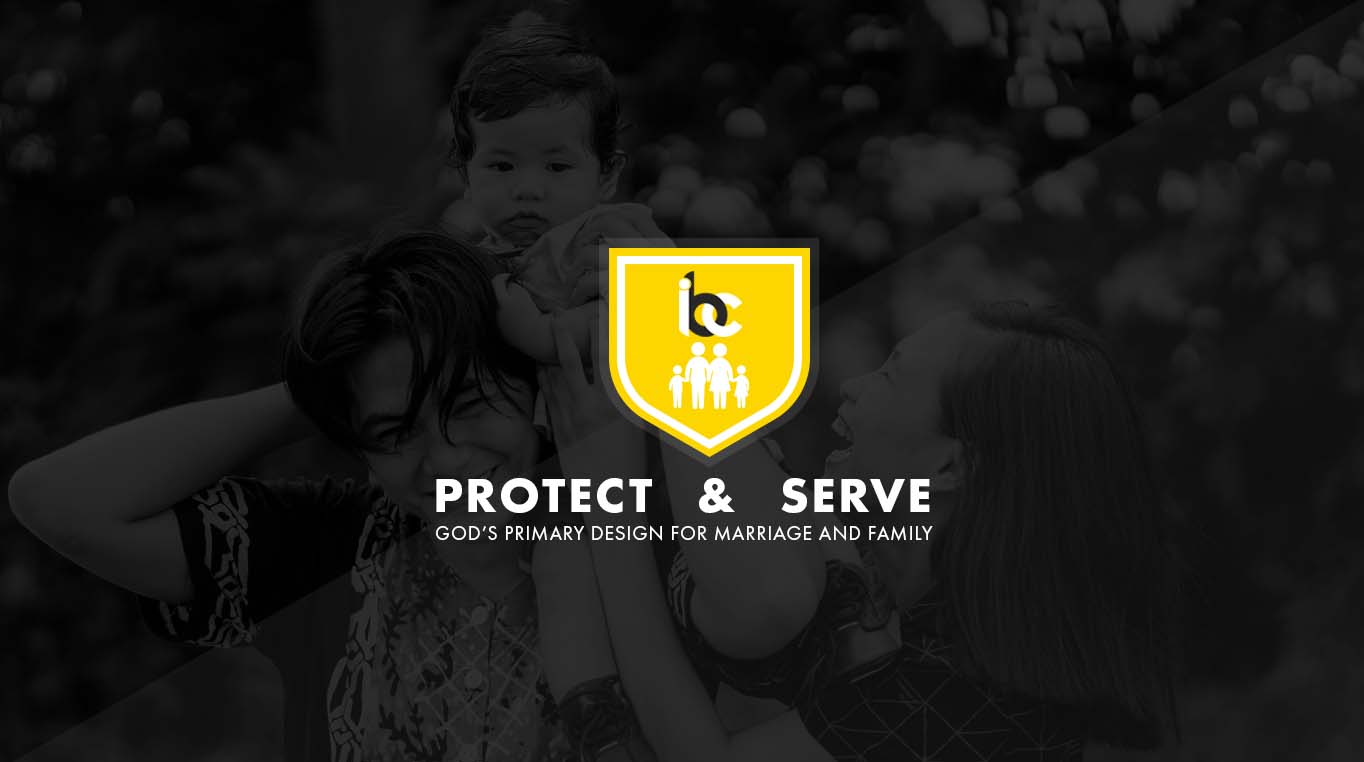 At IBC, we believe in fostering strong families rooted in faith, love, and service. The "Protect and Serve – Season for the Family 2023" is a special initiative designed to empower families through education and spiritual growth.
Our Mission
Our mission is to guide families in building a strong foundation on Christ's teachings, empowering them to impact the world around them positively.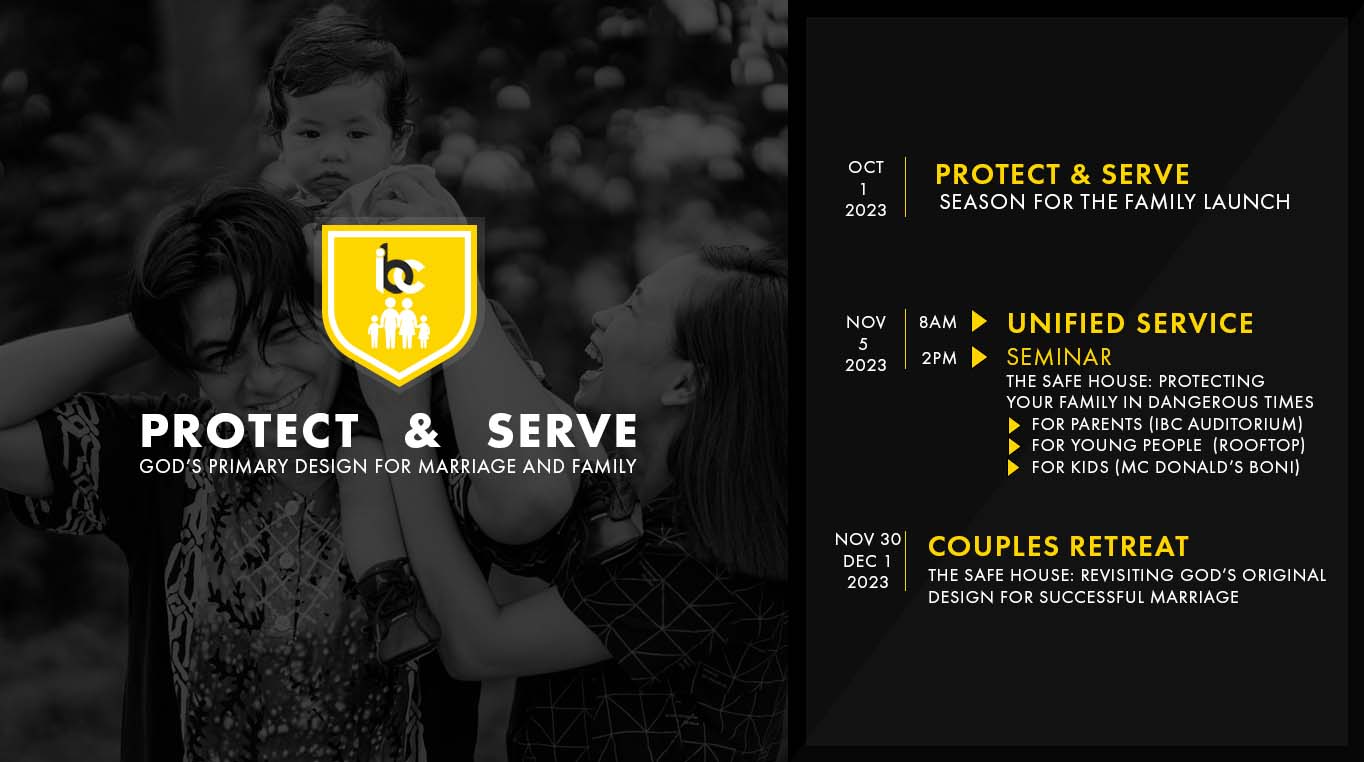 Join us for an enlightening symposium dedicated to equipping kids with the knowledge and tools needed to navigate challenging times with faith, wisdom, and preparedness. "The Safe House" symposium for kids aims to address the pressing concerns of safeguarding our children in an increasingly complex and uncertain world.
Venue  :  Mcdonald's Boni
Time     :  2pm – 4pm
Php 170 / kid
(Snack and loot bag included)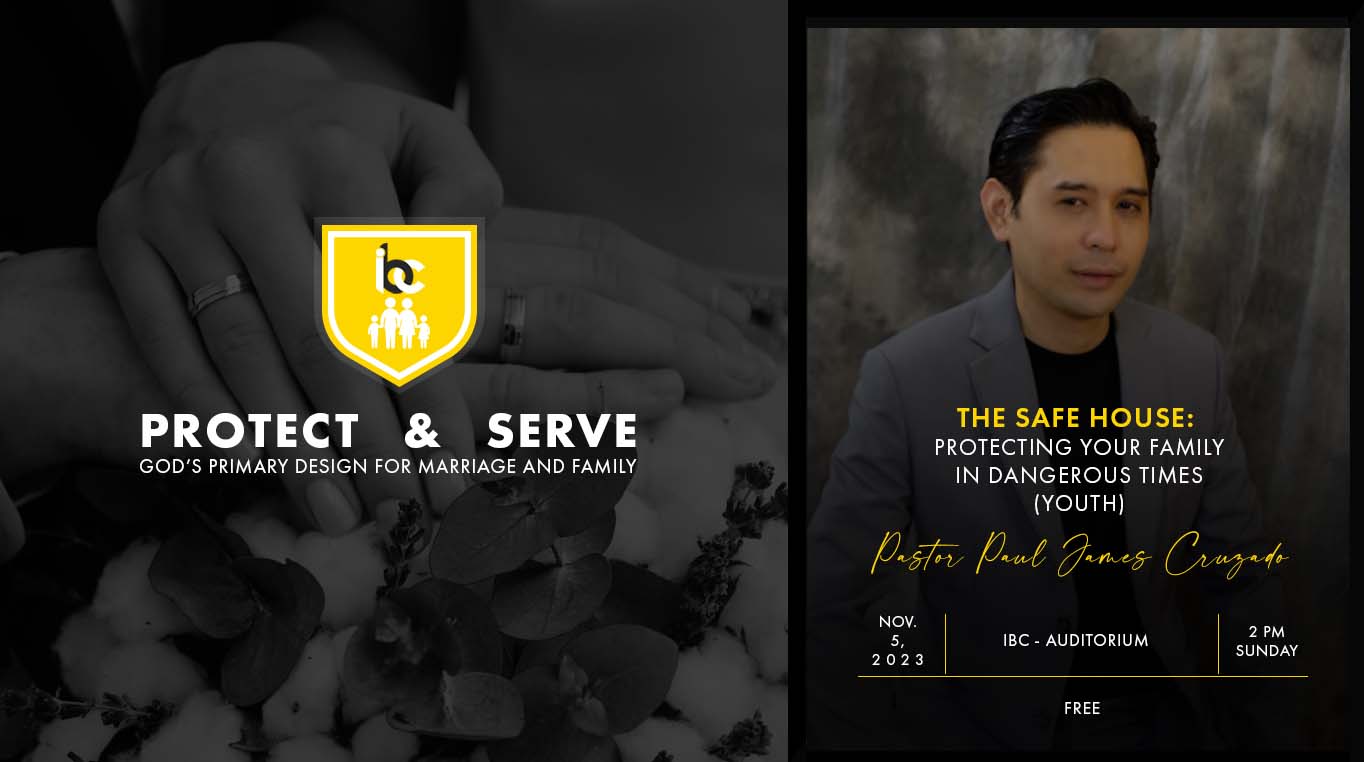 Join us for an interesting symposium whose mission is to give our youth the knowledge and resources they need to face adversity with preparedness, wisdom, and faith. The symposium "The Safe House" focuses on the urgent issues of protecting our young people in a world that is getting more complicated and uncertain.
Venue  :  IBC Main – Roof Top
Time     :  2pm – 4pm
The symposium "The Safe House: Protect Your Family in Dangerous Times," aims to equip parents with the information and tools they need to successfully navigate the hard world of today while keeping their protected from this dangerous and uncertain world.
Venue  :  IBC Main Auditorium
Time     :  2pm – 4pm
Join us for a transformative Couples Retreat, themed "The Safe House: Revisiting God's Original Design For Successful Marriage" where we delve deep into the foundations of successful marriage as outlined in God's word. This retreat is designed to strengthen the bonds between couples, equipping them with the tools and insights to build a safe and thriving home.
Venue  :  Tribe Of Judah Events Place
                 (Teresa, Rizal)
Date     :  Nov 30 – Dec 1, 2023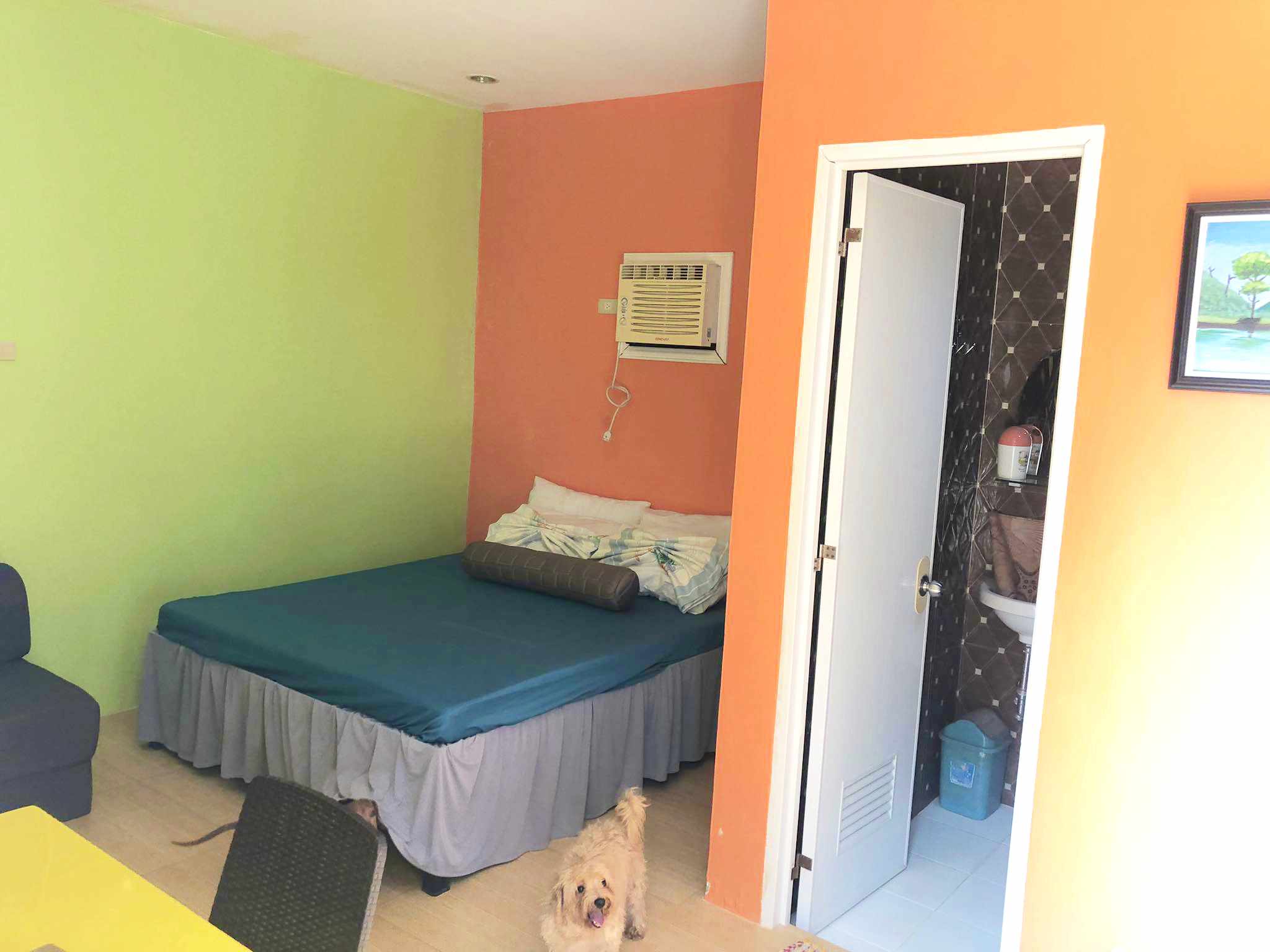 DELUXE ROOM
(1 Couple per Room)
only 10 rooms available
Deluxe Room  – Php 4,000  / couple
     (inclusive of meals and seminar kits)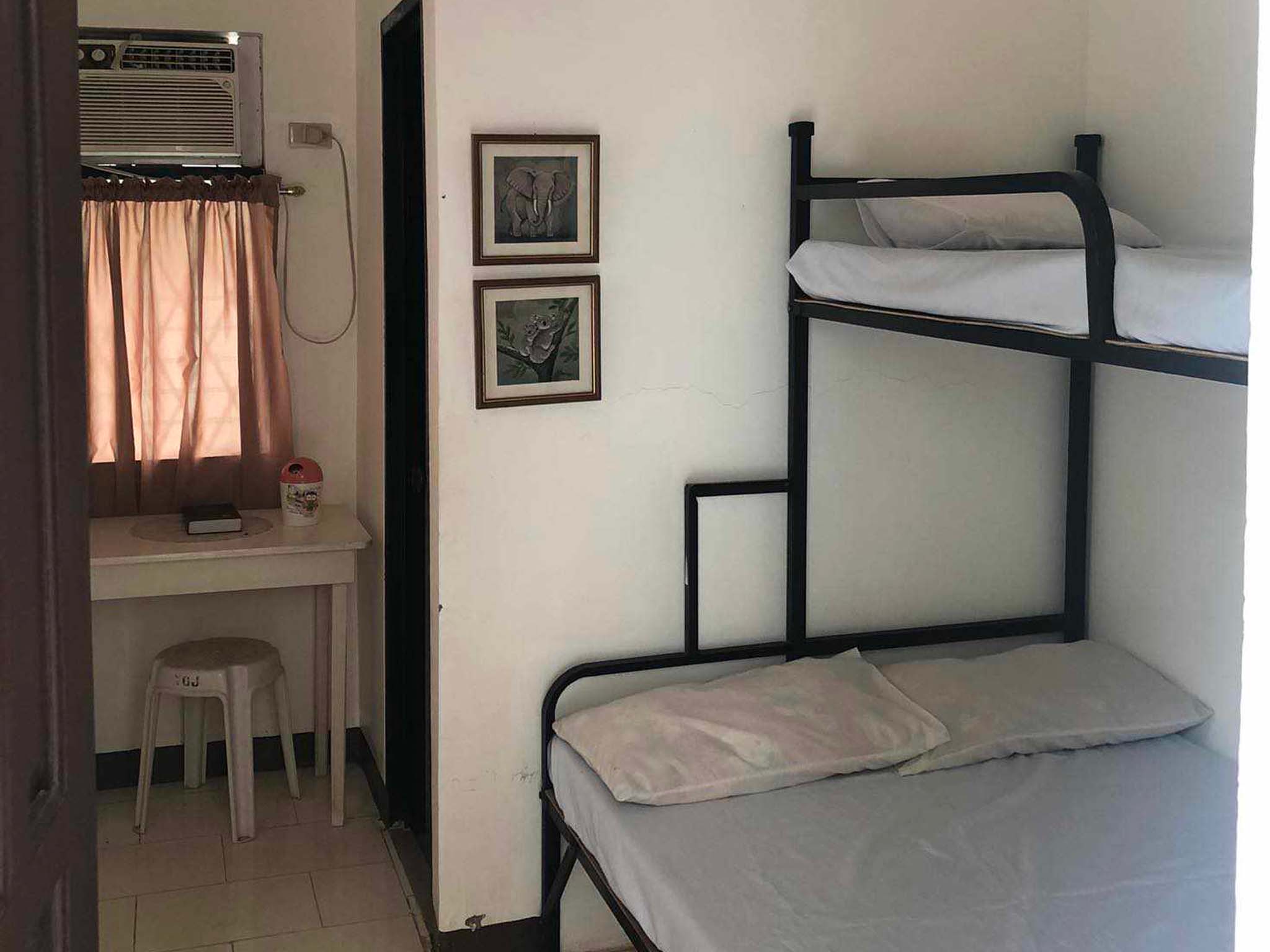 STANDARD ROOM
(1 Couple per Room)
only 24 rooms available
Standard Room  – Php 3,500  / couple
     (inclusive of meals and seminar kits)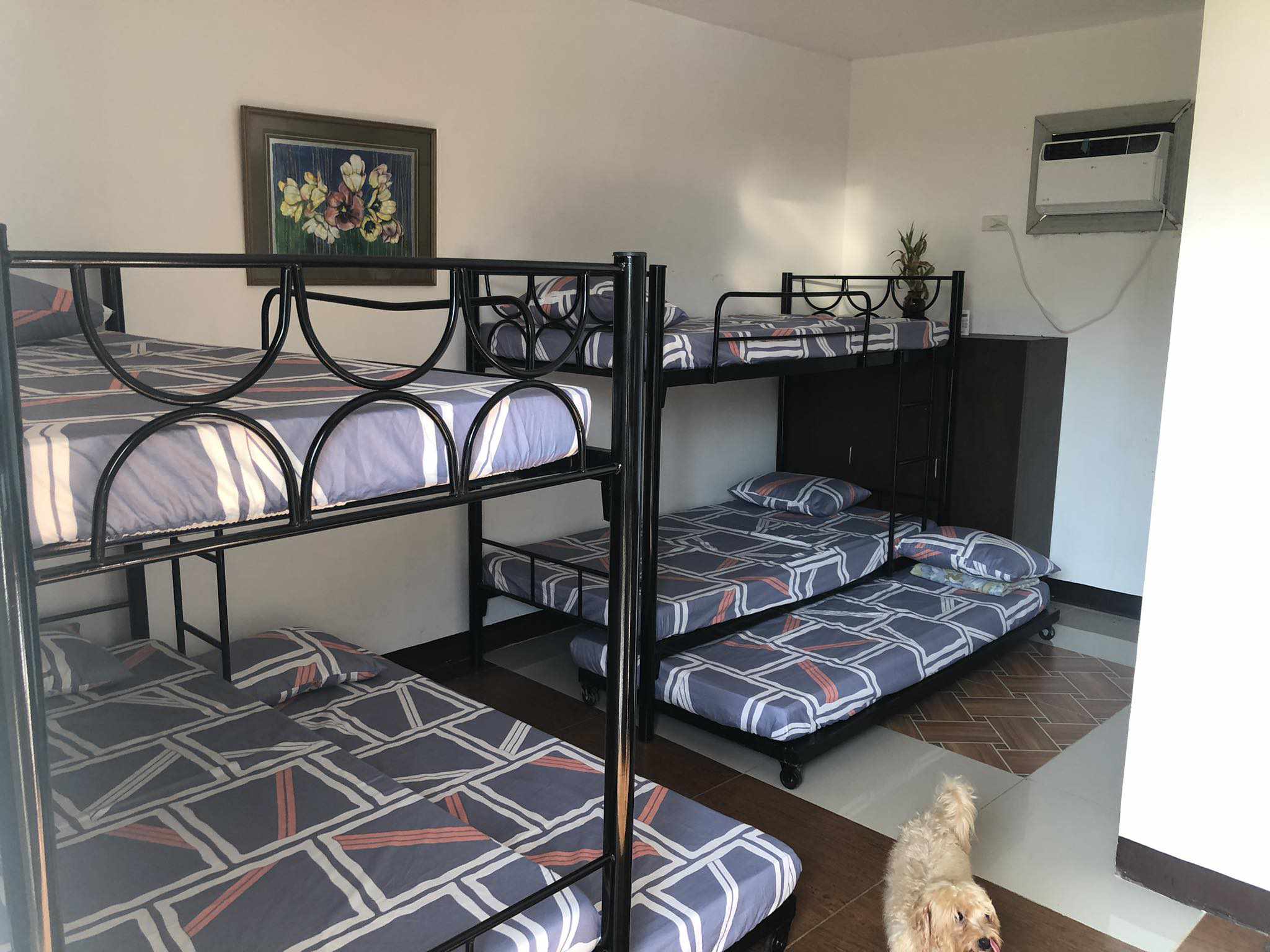 SHARING ROOM
(3 Couples per Room)
only 7 rooms available
     Sharing Room  – Php 3,000  / couple
     (inclusive of meals and seminar kits)


SCHEDULE OF SERVICES
Sunday Worship Services
8:30 am 
10:30 am
3:30 pm
Wednesday
6:30 pm    Koinonia Nights
Prayer Meeting
Friday
6:15 pm     Afteglow Youth Service